When we think about the United Nations, most of us probably imagine its iconic headquarters on Manhattan Island—a plain rectangular skyscraper accompanied by a lower sloping building.  That is an important part of the UN, where the General Assembly and the Security Council meet to address the political missions of the organization.  The UN was created on June 26, 1945, as the Second World War was ending (learn more here).  Its two primary goals, as President Truman stated then, are "to improve the conditions under which [people] live," and "to fulfill their profound longing for peace."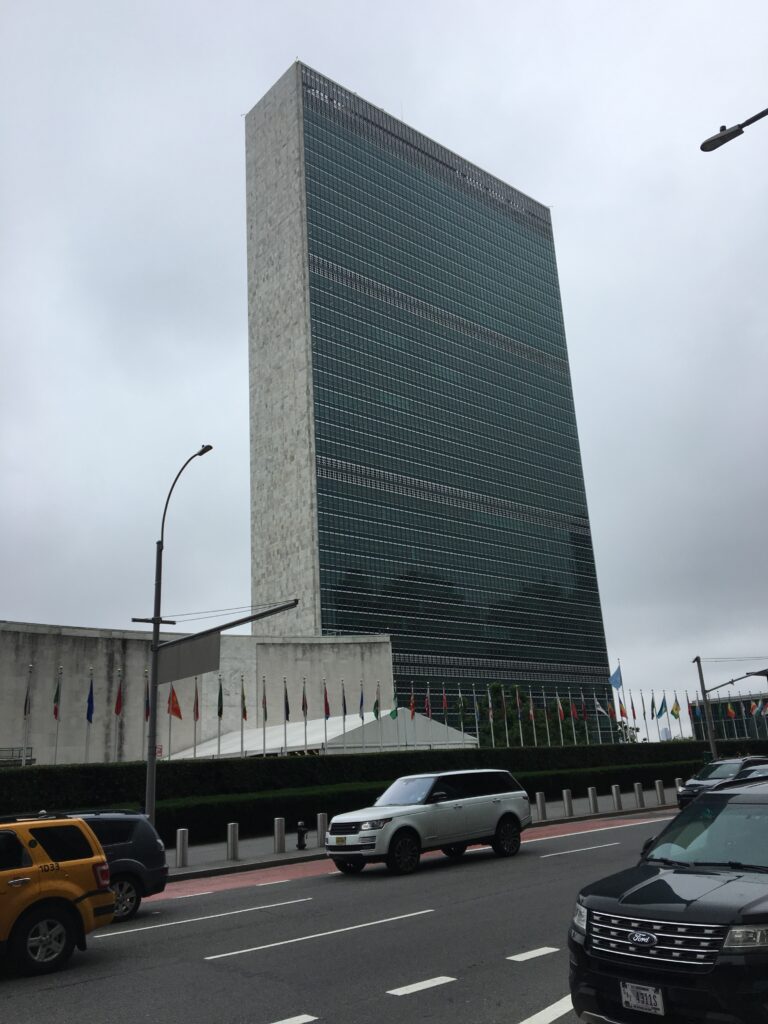 What we may miss, however, is the important role that the UN plays in environmental matters.  One of the most consequential actions by the UN was ratifying the Millennium Declaration in 2000, which committed the world's nations to work together to create a sustainable global environment (learn more here).  The UN also highlights the world's biggest issues by declaring "international days" designed to  focus attention on specific topics.   Many relate to the environment and are featured in this calendar.  Three occur this month: World Environment Day on June 5 (learn more here), World Day to Combat Desertification on June 17 (learn more here), and World Hydrography Day on June 21 (learn more here)/.
Along with the famous headquarters in Manhattan, the UN includes a large number of other organizations and programmes (the UN spell "programmes" the British way). Those groups are largely independent of the political UN, with separate missions and memberships. And several of them lead our global efforts to sustain the environment for future generations.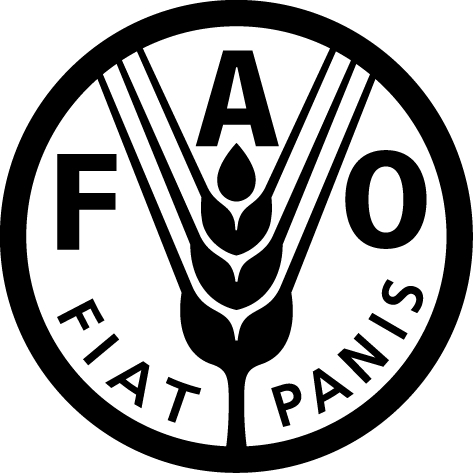 The UN Food and Agriculture Organization (FAO) was chartered in 1948, on October 16.  That date is now celebrated annually as World Food Day.  FAO's primary mission is to eliminate hunger in the world.  Included in that mission is the goal of making the world's forests and fisheries sustainable (learn more here).
            UNESCO, the United Nations Educational, Scientific and Cultural Organization, protects historical, cultural and natural sites around the world.  Each year, UNESCO reviews its "World Heritage List," adding sites as appropriate (learn more here).  At their 2013 meeting, for example, which occurred on June 27, the organization added five new natural sites, one each in Italy, China, Tajikistan, Namibia and Mexico (learn more here).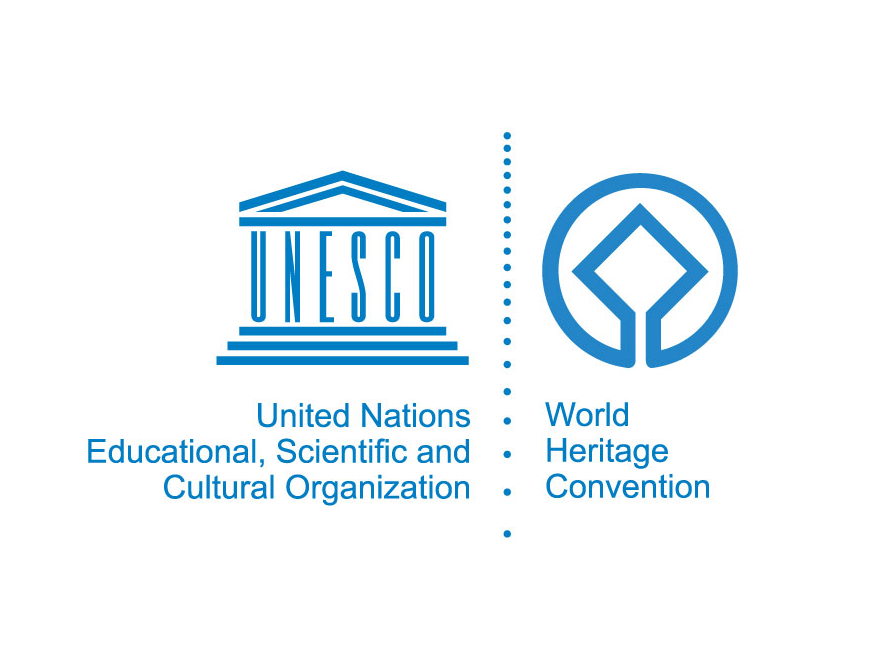 The most environmentally oriented UN leader in recent times has been Ban Ki-Moon, who served as UN Director-General from 2007 to 2016 (learn more about him here).  He expressed the fundamental truth that we must work together and broadly to achieve a just and sustainable world:  "Saving our planet, lifting our people out of poverty, advancing economic growth …these are one and the same fight.  We must connect the dots between climate change, water scarcity, energy shortages, global health, food security and women's empowerment.  Solutions to one problem must be solutions for all."