We often like to point to particular dates and times for when something began. The Boston Tea Party started the American revolution. Abner Doubleday nailed a peach basket to the wall and created basketball.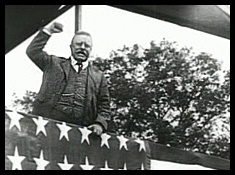 The same is true for the environment. We often identify two environmental movements in recent times, one near the start of the 20th Century, and the other beginning in the 1960s. And the events that we associate with the start of each find their origins in May.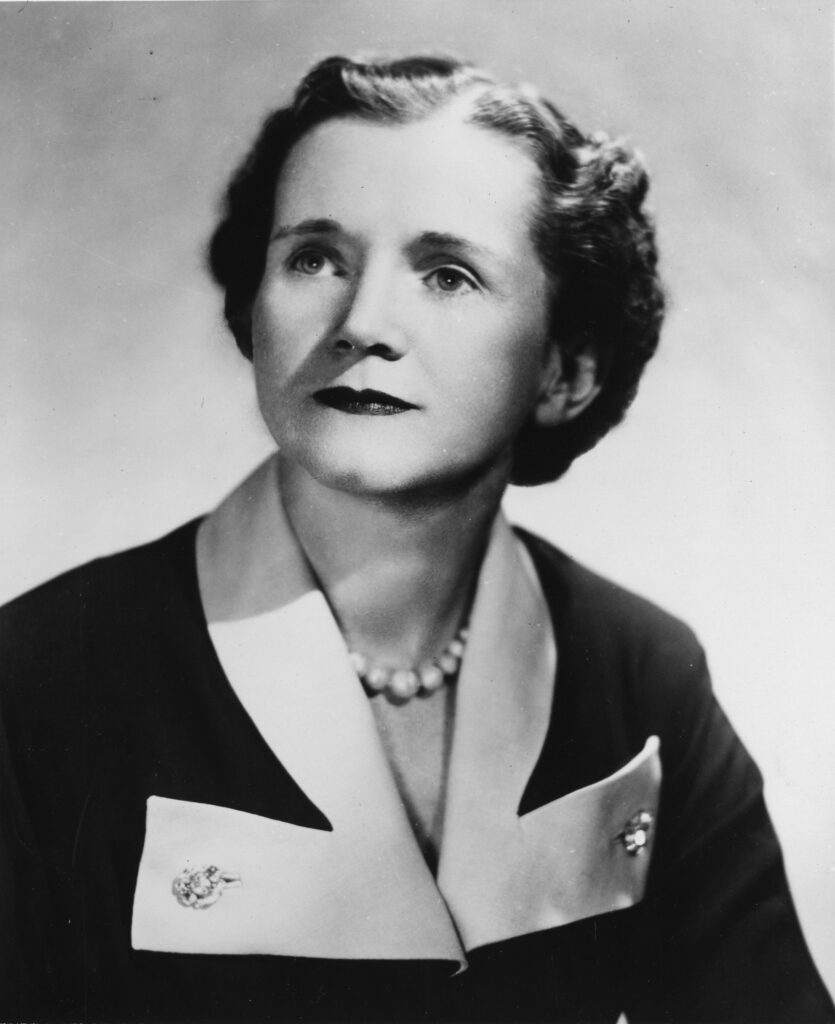 Teddy Roosevelt gets credit for starting the first environmental movement. He cared deeply about the condition of our natural resources. So much so that he gathered all the nation's leaders—Congress, the Supreme Court, all state governors, and many others—in Washington for the "Governor's Conference on Conservation." The event occurred on May 15, 1908 (learn about it here).
Rachel Carson gets credit for starting the second environmental movement. Carson was born on May 27, 1907—so she was getting ready to celebrate her first birthday when Teddy Roosevelt's conservation congress took place (learn about her here). Rachel Carson started the environmental movement by publishing her book, Silent Spring, in 1962 (learn about the book here).