Curt Gowdy, renowned sports broadcaster and host of the outdoor show, The American Sportsman, was born on July 31, 1919 (died 2006).  In the age before specialization in sports reporting, Gowdy sat behind the microphone for professional baseball, football and basketball games and championships, along with many college contests.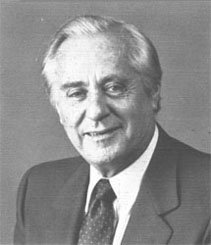 Gowdy, however, was first and foremost an outdoorsman. He grew up in rural Wyoming, son of the man he called the best fly-fisherman in the state. "We had free access to primetime fishing and hunting. The outdoors was a way of life for me."
He developed the idea for and hosted the long-running television sports show, ABC's Wide World of Sports, that showcased a variety of sports during its Saturday afternoon airing. In 1964, Gowdy filmed a segment for the show of him and famous fisherman Joe Brooks angling for brook trout in the Argentine mountains. The segment was a hit, and almost immediately ABC created a new show built around outdoor recreation—The American Sportsman, hosted by Curt Gowdy.
The show ran for twenty years, airing more than 200 episodes during the winter months on Sunday afternoons. It is the most successful outdoor recreation show of all time, earning a creel full of industry awards, including four Emmys. The show focused on fishing and hunting experiences involving Curt Gowdy and celebrities from entertainment, politics and sports. As Gowdy remembered, people often stopped him on the street to tell him that he "started me fishing or hunting when I was a boy." For millions of Americans, The American Sportsman was their window on the natural world.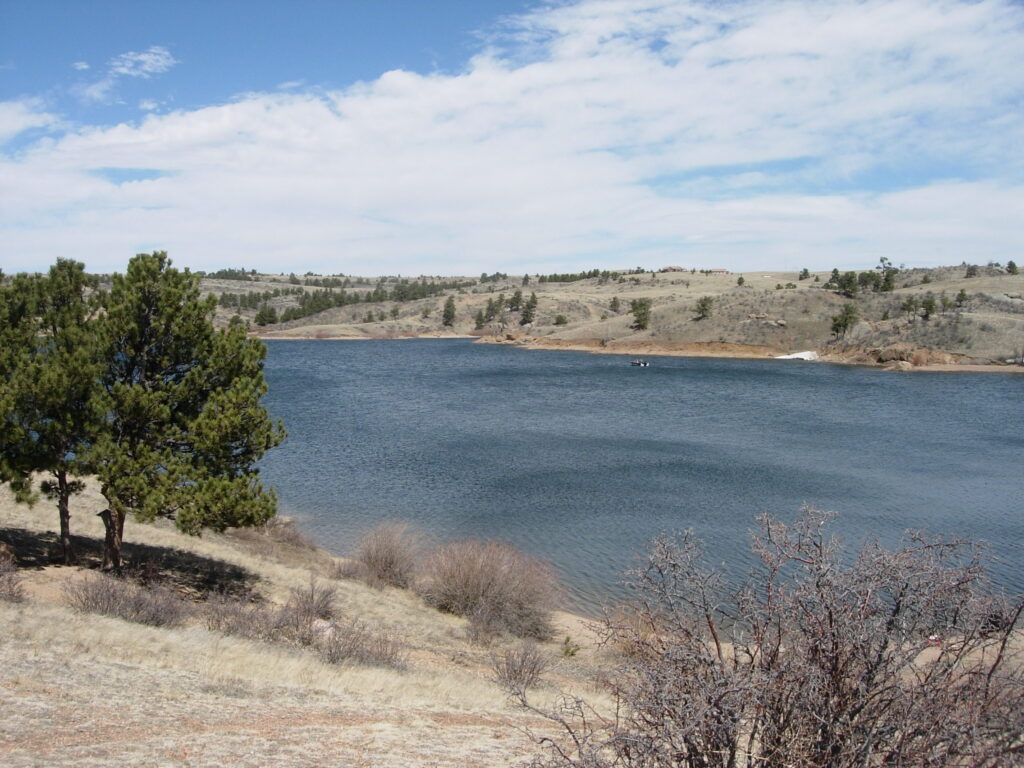 Gowdy, who was called "The Cowboy" by his colleagues, was a committed conservationist. He is a member of the Conservation Hall of Fame International. He served on the boards of directors for Trout Unlimited and the International Game Fish Association. Convinced that the popularity of fishing was too great to sustain fish populations, he advocated for catch-and-release fishing that kept captured fish alive.
To honor his work and memory, the State of Wyoming established the Curt Gowdy State Park in 1972. The 11,000-acre park lies above 6450 feet in elevation. Gowdy loved it, saying "It has two beautiful lakes, hiking trails, camping boating, fishing and beauty. It has everything I love. What greater honor can a man receive?"
References:
FamPeople.com. Curt Gowdy: biography. Available at: http://www.fampeople.com/cat-curt-gowdy_4. Accessed July 31, 2017.
Michigan Sportsman. 2006. Farewell to an American Sportsman. Available at: https://www.michigan-sportsman.com/forum/threads/farewell-to-an-american-sportsman.128923/page-2#post-1087518. Accessed July 31, 2017.
Moran, Ken. 2002. At 80, Gowdy Still The American Sportsman. New York Post, February 3, 2002. Available at: http://nypost.com/2002/02/03/at-80-gowdy-still-the-american-sportsman/. Accessed July 31, 2017.