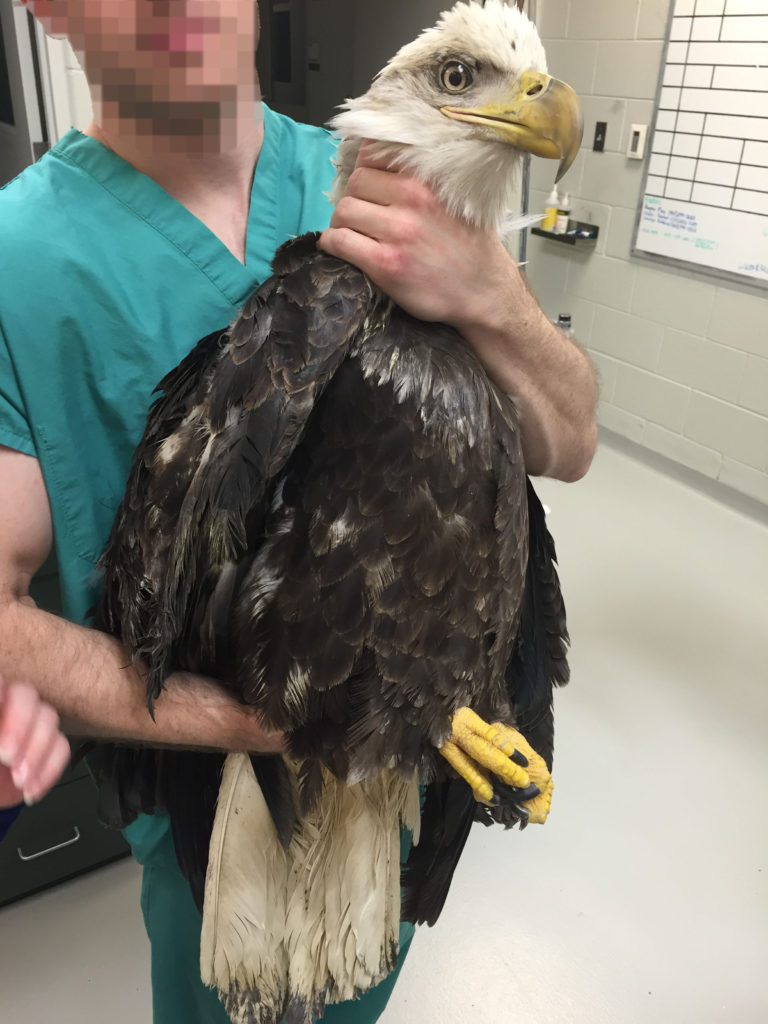 Ask anyone to name a famous veterinarian, and they are likely to name James Herriot, author of the best-selling book, All Creatures Great and Small. Herriot was a veterinarian in northern England from 1930 through the 1980s. He tended to farm animals and pets during his career. I know this isn't a website about domestic animals, so let me explain why I'm covering him today.
First of all, October 3, 1916, is his birthday (died 1995). Second, nothing else directly connected to conservation seems to have happened on any October 3 in history. Third, if you love animals, domestic or wild, how can you not write about this guy?
Of course, James Herriot wasn't even his real name. He was born James Alfred Wight, in County Durham in northeast England. He became a veterinarian in 1940, opening a small rural practice in the town of Thirsk (now a thriving tourist town because of Herriot's fame). He loved his work, and he regularly entertained his family and others with the cases, animals and people he came across in his practice. He thought he might write down his stories, but tending to the area's animals took all his time.
When he was 53, his wife challenged him to write a book about his experiences. He bought a typewriter and began writing, often while his wife and children watched television in the same room. Because veterinarians were not allowed to advertise at the time, he needed a pseudonym for his books. He was writing one evening while his family was watching a televised soccer match in which the goalkeeper, Jim Herriot, played exceptionally well. Perfect, he thought, and the author James Herriot was born.
His books quickly gained popularity, first in the United Kingdom and soon after in the U.S.. His editor said that "James' unique blend of warmth and joy and skill as a writer made him perhaps the most personally beloved storyteller of his time." His 18 books, including several about his veterinary experience and several more children's stories about animals, have sold more than 60 million copies. In other words, he put veterinary practice on the literary map. As youngsters read his books, thousands were inspired to take up the profession.
Read More