Global Wind Day is celebrated around the world annually on June 15.  Begun in 2007 as just Wind Day, it became Global Wind Day in 2009.  The annual event is sponsored by the Global Wind Energy Council, a wind-energy industry association and WindEurope (formerly the European Wind Energy Association), both located in Brussels, Belgium.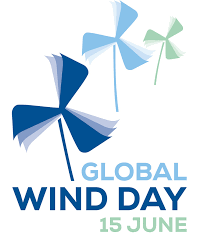 The purpose of Global Wind Day is to promote the use of renewable energy, particularly wind energy. According to the official website, "it is a day for discovering wind, its power and the possibilities it holds to reshape our energy systems, decarbonize our economies and boost jobs and growth."
            European leadership of this annual event makes sense because Europe is the global leader in virtually all aspects of this renewable industry.  The European industry employs 300,000 people, generates about $72 billion annually and is one of Europe's largest exports. Wind energy accounts for 15% of Europe's electricity supply overall, with Denmark leading among individual countries with 47%.  Denmark's goal is generate all electricity by renewable sources by 2030, most of which would come from wind turbines.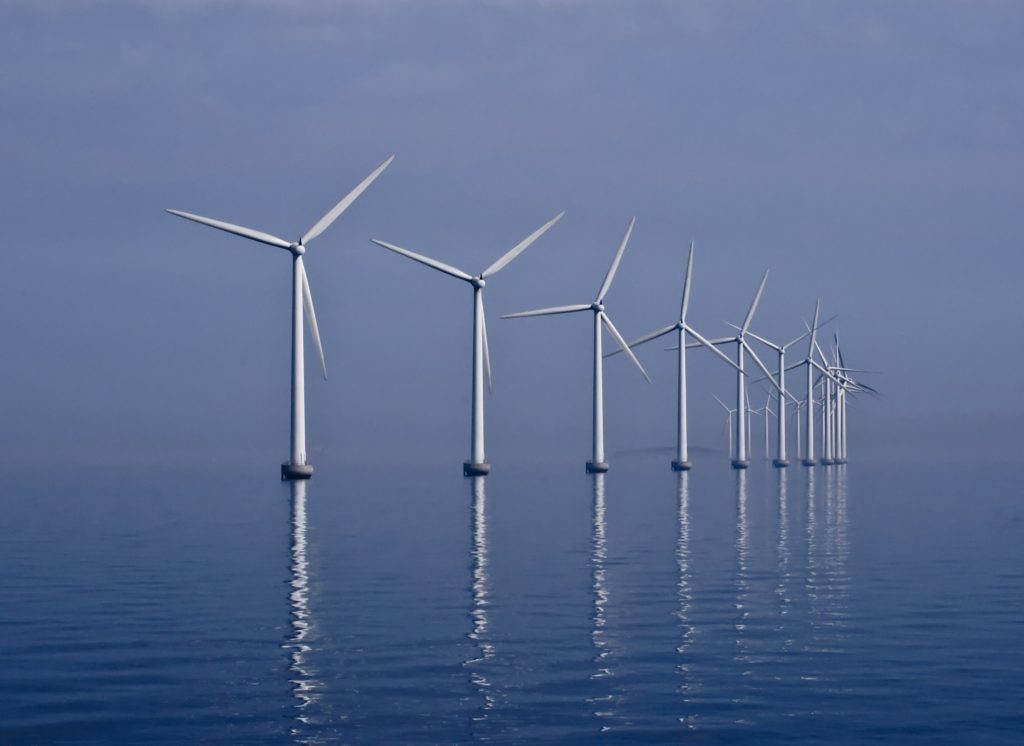 In 2019, total world supply of wind-generated energy reached 591 gigawatts—enough to power the equivalent of every U.S. household, with a lot left over! According to the Global Wind Day's sponsors, on-shore wind energy is today the least expensive type of new electrical power to install. For that reason, the rate of new installations worldwide continues to grow, with 91 countries around the world using wind to produce electricity. China leads in new installation, with the U.S. second. China also has the most installed wind capacity, at 221 gigawatts, or about 37% of the world's total (but that is only about 2% of China's total electricity production). Globally, more than 1 million people work in wind energy.
            The growth of the U.S. wind energy sector is impressive, even if the total energy produced is still small.  The U.S. produces about 105 megawatts of wind capacity as of the end of 2019, or about 6.5% of the country's total electricity production.  Texas leads all states in production, with more than one-quarter of the nation's total.  Iowa is second (10%), followed by Kansas and California (both with about 5%). The industry grows at about an 18% annual rate, tripling in the last decade, and 60,000 wind turbines are at work in 41 states.  New jobs in the U.S. wind industry are being added at eight times the rate for all jobs, making the sector one of the fastest growing in the nation.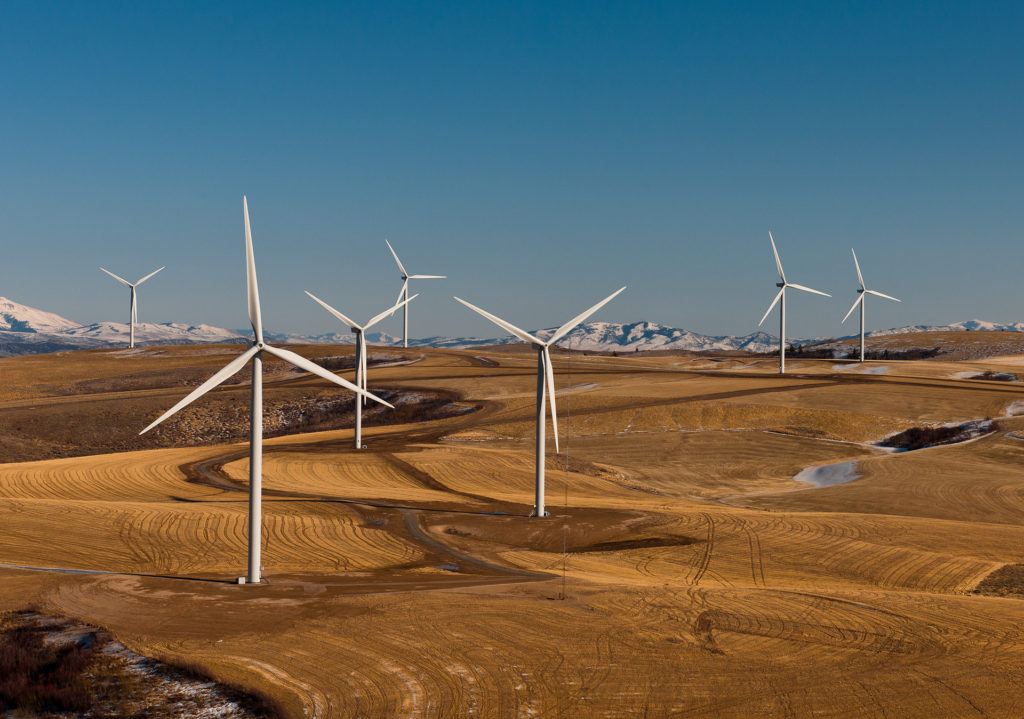 References:
American Wind Energy Associaton. Wind Facts at a Glance. Available at: https://www.awea.org/wind-101/basics-of-wind-energy/wind-facts-at-a-glance. Accessed February 26, 2020.
Climate Action Program. Global Wind Day 2017: Discover the Power of Wind Energy. Available at: http://www.climateactionprogramme.org/news/global-wind-day-2017. Accessed February 26, 2020.
Globalwindday.org. Global Wind Day. Available at: https://globalwindday.org/. Accessed February 26, 2020.
Gronholt-Pedersen, Jacob. 2020. Denmark sources record 47% of power from wind in 2019. Reuters, January 2, 2020. Available at: https://www.reuters.com/article/us-climate-change-denmark-windpower/denmark-sources-record-47-of-power-from-wind-in-2019-idUSKBN1Z10KE. Accessed February 26, 2020.
WindEurope. Wind Energy in Europe 2019. Available at: https://windeurope.org/about-wind/statistics/european/wind-energy-in-europe-in-2019/#findings. Accessed February 26, 2020.